Nancy Daniels has been involved in voice training since 1977, A graduate of Gettysburg College with a BA in music, she discovered the techniques for improving the sound of the speaking voice while in graduate school at American University in Washington, D.C.
Prior to her move to Canada in 1981, Daniels worked in New York City for G. Schirmer, ICM Artists and the Aspen Music Festival where she was director of public relations. Aware that her own speaking voice was a predominant factor in obtaining employment with such reputable firms, she believes that a dynamic and mature-sounding voice is a fantastic asset, increasing one's confidence and self-esteem.
While in Canada Daniels taught Voice and Public Speaking at the University of Western Ontario's Graduate School of Journalism, The Ivey School of Business, and St. Peter's Seminary. In 1989 she started her own business, Communication Dynamics, for businesses and the general public. Upon returning to the States in 1997, she opened her business under the name Voice Dynamic and from 1999 to 2003 continued to teach Voice & Diction and Public Speaking at the college level.
In addition to her guest speaking engagements, Nancy gives seminars and corporate and group workshops in the United States and Canada. For those who are unable to work with her directly, there is Voicing It!, The Voice Dynamic Approach, on DVD or Streaming which you can order at our Online Store.
What Is The Voice Dynamic Approach?
The Voice Dynamic Approach is my proven voice training program in which I show you how to find your richer, deeper, more mature-sounding voice.
If you are soft-spoken, your volume will automatically increase to a normal level once you discover your 'real' voice.
For the loud voice, your volume will soften and the shrillness will be gone.
We also cover projection which is the ability to increase your volume beyond a normal level without shouting.
If your voice is nasal, the nasality will be gone when you power your voice from your chest cavity.
If you speak with an accent, your diction will improve.
If you suffer from vocal abuse, you will notice immediate relief once you start using your 'real' voice.
If you talk in a monotone, you will learn how to speak with color – life, emotion and animation – that which makes your delivery truly interesting.
What Sets Voice Dynamic Apart From The Rest?
I'm Your Personal Coach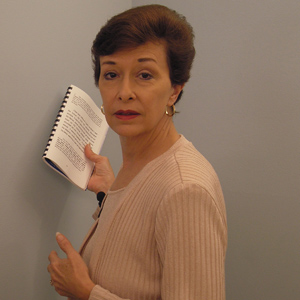 Whether you work with me privately, in a 2-day workshop, or by means of Voicing It, you get me as your personal coach whenever you wish by means of Skype.  I am here for you.  My services are part of the package.
The Voice Dynamic Approach Is My Approach
I developed my own techniques for voice training while teaching graduate students of journalism at the University of Western Ontario and seminary students at Huron College in London, Ontario, Canada.
Your Voice Is My Specialty

&nbsp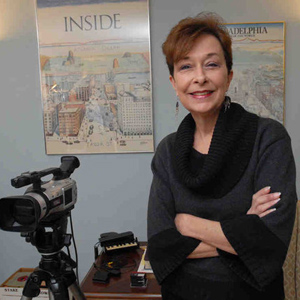 Voice training is the basis of my approach.  It is my specialty and my passion.  No matter your goals, whether it is for professional or personal reasons, your voice speaks volumes about you.  What is your voice saying?
My Experience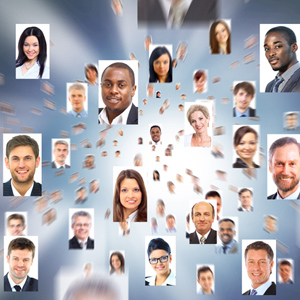 While my career has spanned more than 25
years in voice training, presentation skills and
public speaking, I've worked with thousands
of people and thousands of voices from all
over the world.
My Background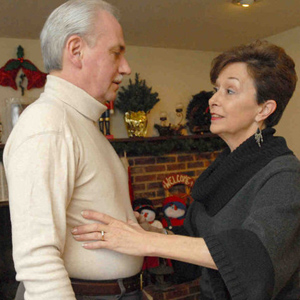 Having majored in music/voice in college and in graduate school, I teach the same breathing techniques taught to classically-trained singers.  It is the only way you can discover your 'real' speaking voice.  [Don't worry - I won't have you sing.  Although if you do sing, watch what happens to your singing voice!]
The Right Approach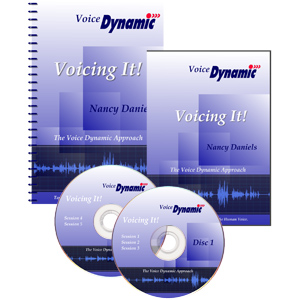 I don't load you down with excessive
exercises for one problem or another.
Once you find your 'real' voice, your
problems will be resolved.  Your homework
is then to use your new voice every time you
open your mouth to speak and make it a habit.
While others work on the voice you already have, I show you the voice you don't know you have. 
That's the difference!