Voice Training Services - How Can I Help You?
Watch Craig and see why his father said, "That's the best investment you've made!"
Listen to the difference in Trish's voice - from young-sounding to mature and warm.
Success Stories

"What Nancy has to offer is invaluable.  If you
want to sound more confident, more professional,
definitely check out what she has to offer."
Kristi Frank
The Apprentice 2

"After my presentation one of the gentlemen
said that he enjoyed the way I spoke and that
the tone in my voice commanded respect.
So…thanks for your help!"
Nick Vitalbo
President nVision Technology Inc. and nVisti, LLC

"It is such a pleasure to speak this way.
There is no longer any strain and no
more scratchiness in my throat."
Brian Siegel
Chiropractor

"Your voice training was some of the most
valuable training I have had in my career."
Allison Christilaw
Chief Executive Officer at Reddin Global

"Thank you for helping me find my REAL voice,
strengthen it and keep it strong through my
busiest month of reading. I am now a much
better storyteller because of you!"
Don Dougherty
Storyteller/Classroom Adventure Stories

"I ordered Nancy's Voicing It! DVDs
and another top-selling course.
Nancy's program is far superior!"
Jennifer Madigan
Program Coordinator /Continuing Studies at VSB Langara College

"Nancy Daniels' course was a real answer to a prayer.
I will recommend this course to everyone who needs
to maximize their personal success."
Greg Miller
Author, Musician
Latest News
Next 2-Day Workshop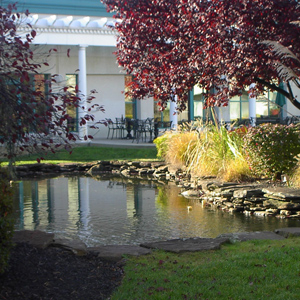 Join me in Mt Laurel, NJ, October 12 & 13
for my upcoming Voice Improvement &
Presentation Skills Workshop.
It never ceases to amaze me the number of people who are so concerned with their visual image, watching their weight, working out, donning the most recent style of clothing, and yet are totally in the dark when it comes to the sound of their […]
You know how you feel when you hear your voice on recording equipment? Most people are surprised. Some are embarrassed. The same hold true when we see ourselves on video. "Is that really how I look and sound?" Yes, it is. Is your voice warm […]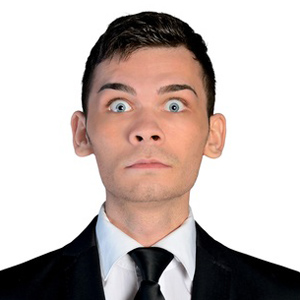 When I work with my clients in color – the life, the emotion, the animation we express in speaking – one of the many exercises we cover is one in which they must say, "She said yes," as if they were afraid. Many people have […]
See all our news
Some of Our Corporate Clients...